You want to 

grow

 your business, increase your non-profit's 

impact

, or further your church's 

influence

for good.
But you lack a clear plan for your messaging, marketing and brand. You feel uneasy, unsure, alone and 
wonder, "Am I the only Entrepreneur, Founder or Pastor who doesn't get it?"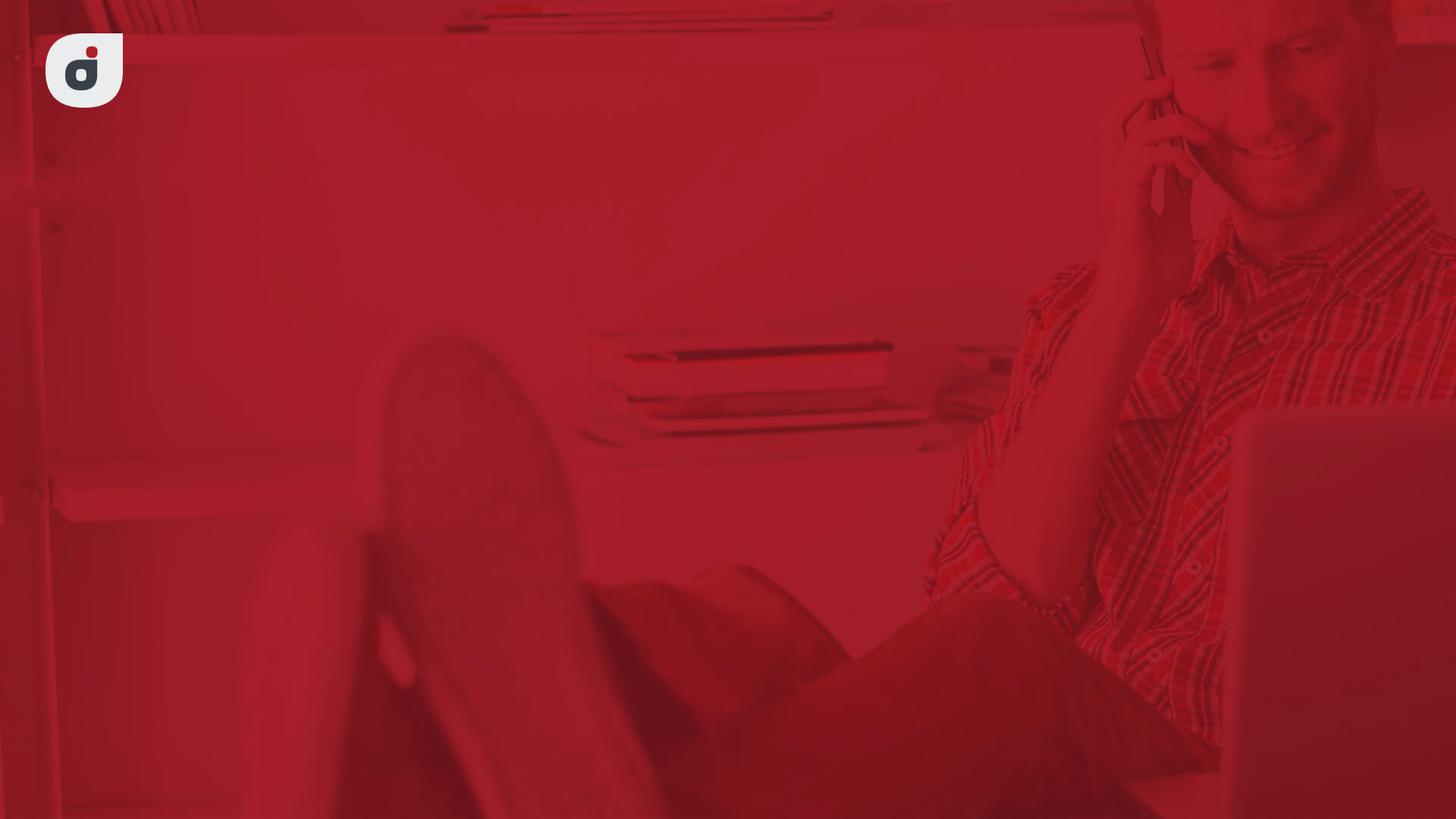 Whether branding, messaging, website, print, copywriting, or anything else your idea needs, it works like this…
First, we Create Your Clear Message.

Everything starts with a clear message. I help you create a message that hits your audience with good news. You avoid mumbling your message through a pricey megaphone.
Next, we Craft Your Well-Designed Masterpiece.
Next we catch the eye of your audience with a masterpiece we can't help but show off. You see your brand grow wings and engage your audience.
Finally, we Build Your Action Plan
Finally, we build a custom plan for your marketing and brand so you can plug-n-play. Warning: You'll be so prepared and excited about your potential for growth, you won't be able to sleep.
READY TO SERVE MORE PEOPLE, REACH YOUR POTENTIAL,
AND BE PROUD OF YOUR BRAND?